If you want to feel your best, then you need to look the best. One way you can make that happen would be for you to try and stay ahead of the fashion curve, so you can be an icon for others to follow!
If you want to find out which fashion ensembles are going to be trending in 2021 then you can find out what you need to know right here.
Rompers & Jumpsuits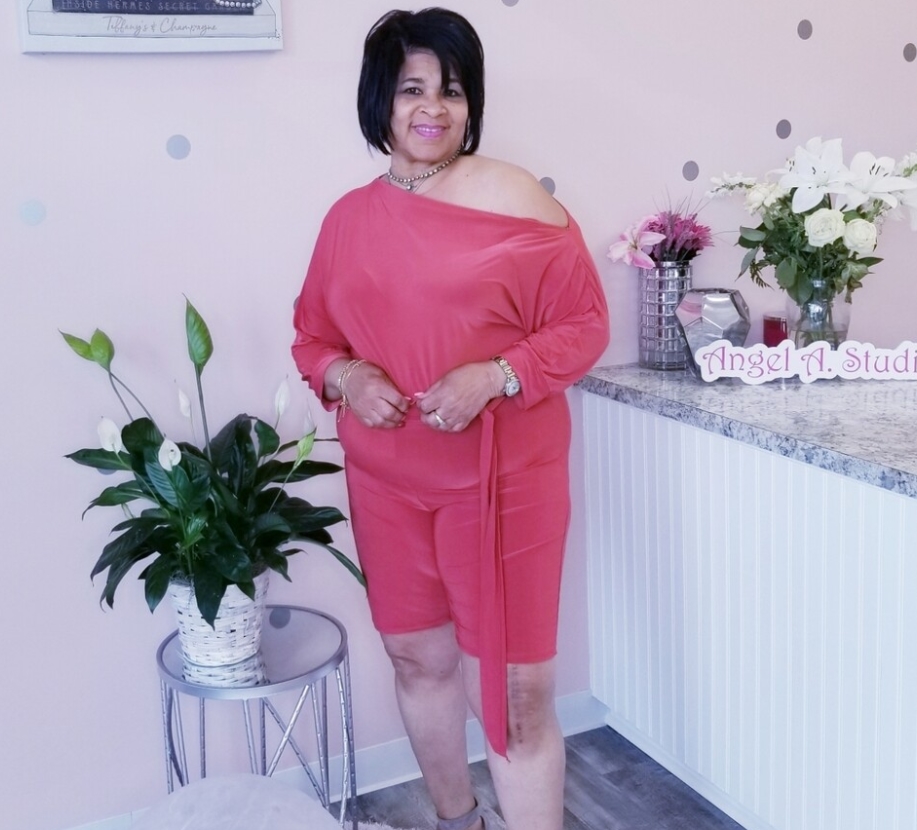 You may be thinking that rompers and jumpsuits for women are not going to be in fashion next year. After all, they're the ultimate lazy girl outfit- right? Well, this is exactly why they are making a hot comeback!
Joggers for men are making a serious return to the fashion world because they are comfortable and when worn the right way, they can be fashionable as well! This is paving the way for other lazy clothing, including the rompers we know and love.
Rompers are ideal because they give you a great deal of flexibility and they can be dressed-up or down. You can wear a romper with a classy pair of shoes, a pair high heels, or even with a cute pair of trainers! Any way you do it, it only takes a minute or two for you to complete your ensemble. When you finally see everything put together, you will soon see that it's not only comfortable but fashionable as well!
This Rust Romper is ideal because it gives your legs the room to breathe while also serving as a bright and bold color for anyone who wants to add some jazz to their outfit without compromising comfort or flexibility.
Distressed Jeans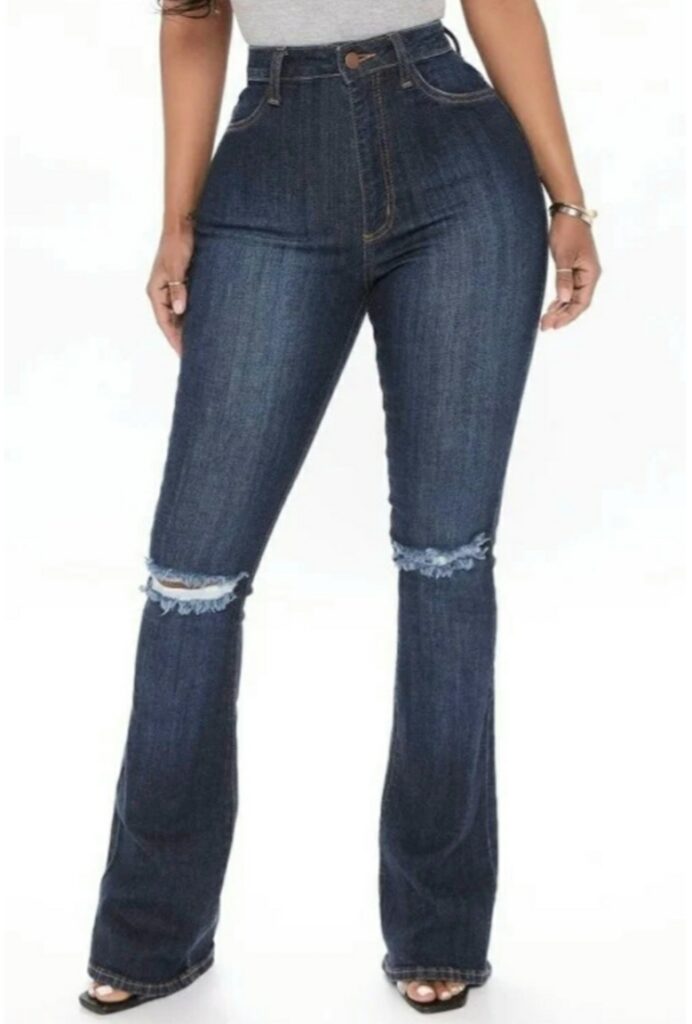 Distressed jeans were once the in-thing, but since then, they have faded out. Now many people don't give them the credit they deserve! However, all of that is going to change. Distressed jeans are going to make the ultimate comeback. More and more people are wearing them and by next year, you'll see them everywhere!
Distressed jeans can be paired with a ruffle top (more on that below) or they can be worn with a simple t-shirt. You can also pair them with high-heels if you want something that will really help you to stand out!
All in all, it doesn't matter whether you opt for light-wash, stone-wash or dark-wash because distressed jeans are now back in!
Ruffle Tops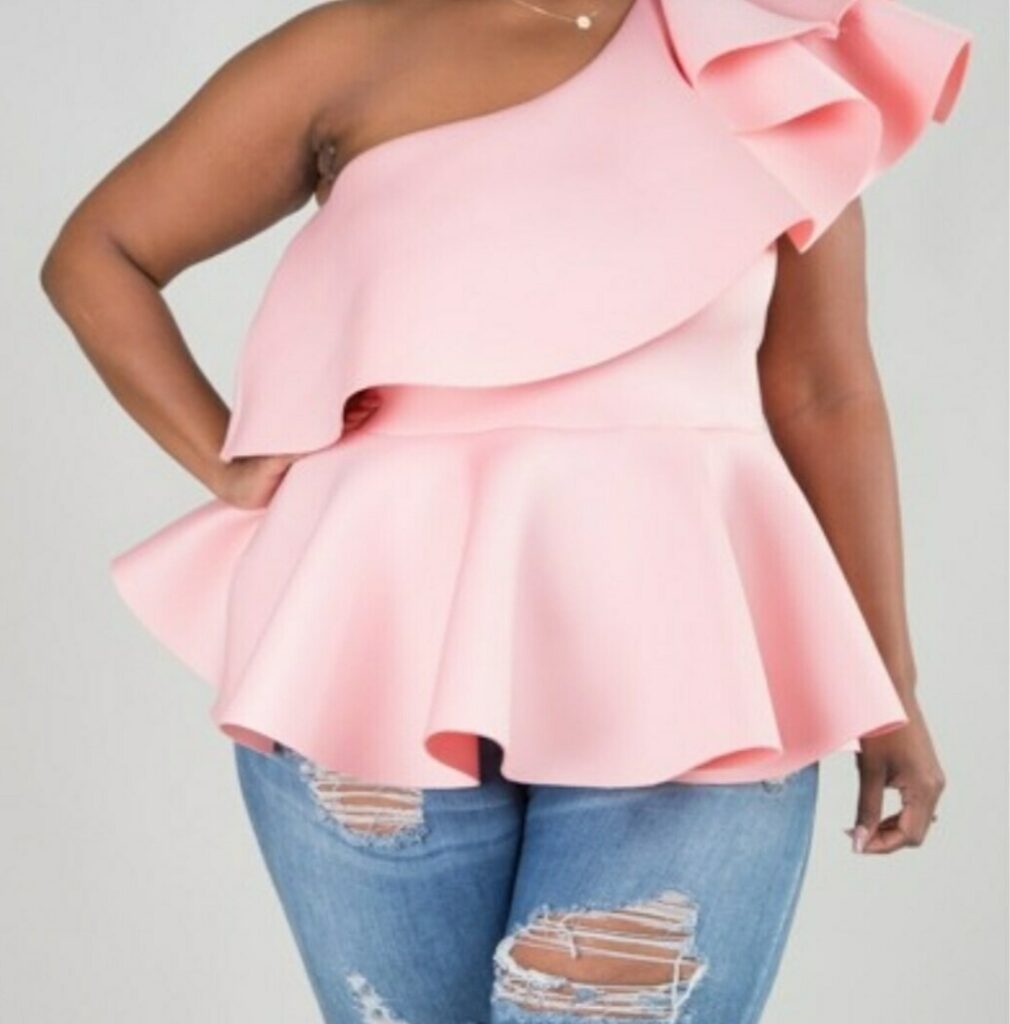 The great thing about ruffle tops is that they can give you a level of elegance and they can also make you feel as though your outfit is more feminine. If you enjoy all of the comforts of a t-shirt but want something a little flashier for a night out, then look no further than ruffle tops!
They come in a range of colors and they can be paired with distressed jeans or even with black slacks. Whether you're attending a job interview, a meal out with your loved ones or even a trip out shopping- ruffle tops are a versatile option that suit every occasion.
Want to find out more about the options mentioned above? Visit Angel A. Studio where we have a fantastic selection of all of the hottest womans pants and women shirts!