Believe it or not, style doesn't need to compromise comfort, or vice-versa. If you want to make the most out of your fashion ensemble, or if you want to make sure that you are not favoring one over the other too much, then this guide will help you to find out everything you need to know.
Jeans are the Ideal Choice
If you have looked at any fashion magazine over the last few years, you will have seen that almost all of them involve some kind of jeans. It doesn't matter whether they are light wash, dark wash or even stone wash, jeans are always a solid choice.
The great thing about jeans is that they are super comfortable and you can easily change things up in just a few seconds! You can choose to pair your jeans with a nice t-shirt and some sneakers, or you can even try pairing them with a pair of heels and a blouse. It's as simple as that. Before you know it, you will have a stunning outfit that always works for you!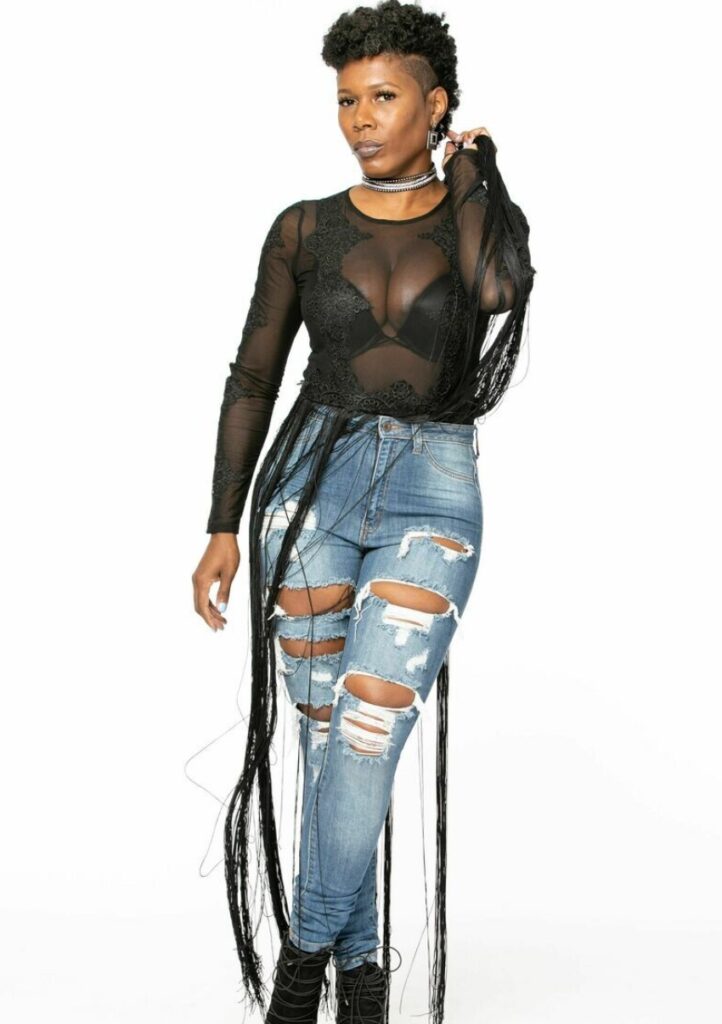 Focus on One Sophisticated Item
If the mere thought of creating an outfit that mixes items from your personal wardrobe gives you a headache, then it helps to start simple.
Take a look at all of your work outfits, and your casual outfits. Once you have done this, pair one item from your "smart" section with your casual wear. This could include wearing a pair of sophisticated strappy heels with your jeans or it could mean wearing a blazer with your favorite  t-shirt.
When you do this, you will soon find that you are able to get an amazing outfit combination with practically zero effort. You can even mix in a scarf if you want! This will help to bring everything together nicely.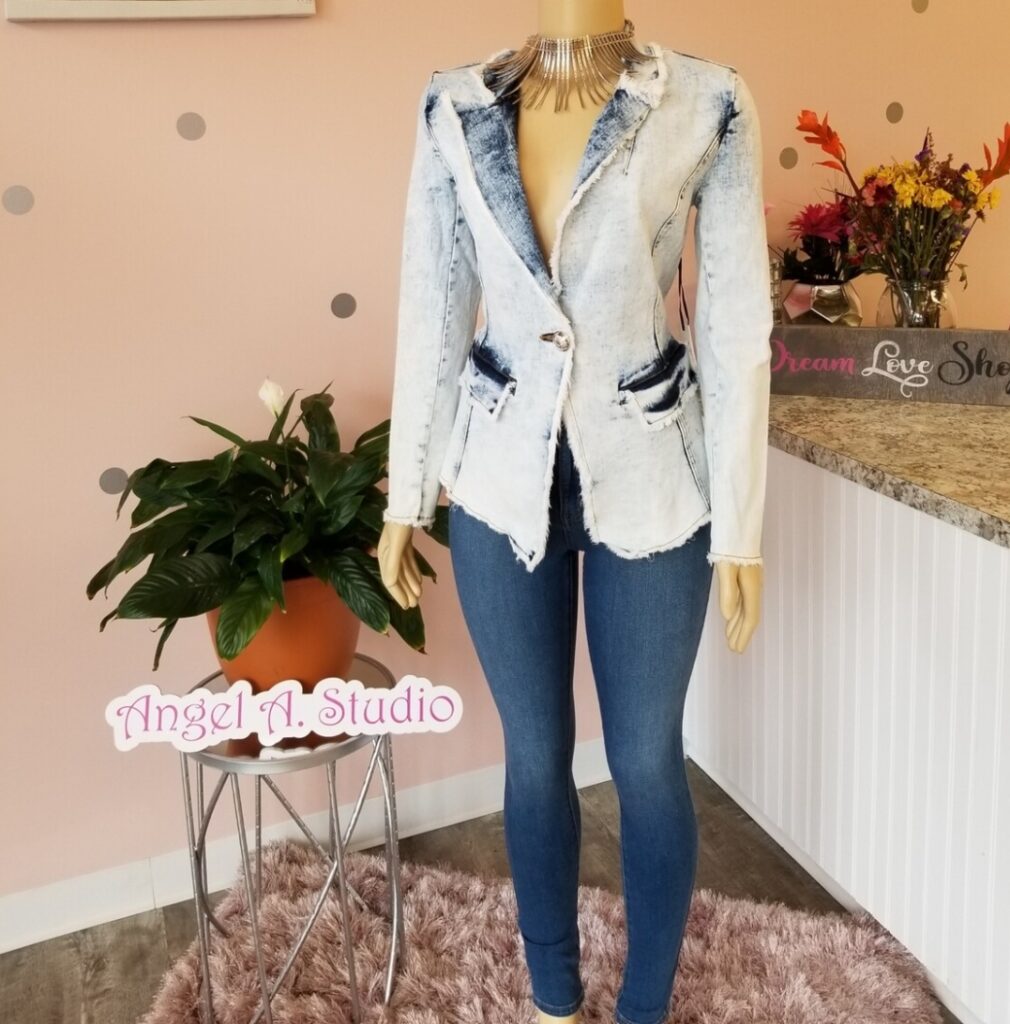 Don't Venture Too Far out of Your Comfort Zone
If you can, you need to try and go out of your comfort zone a little when it comes to fashion! If you don't, then you may not be able to find new styles that you love, or that suit you. If you want to make sure that you feel comfortable however, then don't venture too far out.
A great example here would be, if you love the idea of wearing jumpsuit rompers, but have always been a little timid about it, then push yourself! On the other hand, if you absolutely hate high heels and find them hard to walk in, then don't try and wear them! There is a fine line between pushing yourself and making yourself feel awful for the sake of fashion.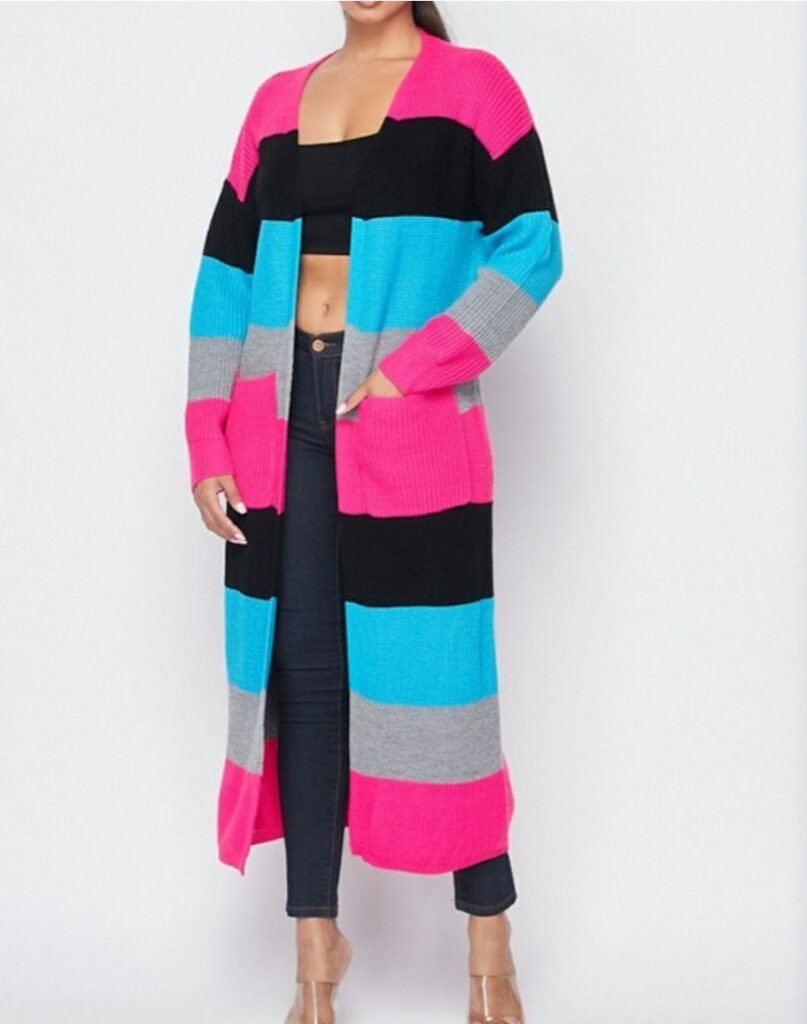 Remember that fashion should be about you, and making your personality stand out! If you don't feel comfortable in what you're wearing, then don't wear it. It's more than possible for you to combine comfort with fashion, so that you not only feel more yourself, but so you also feel great in whatever you wear.
If you want some ideas for your next stylish outfit, then visit Angel A. Studio. From women's sweaters to crop top leggings sets, and everything in between, you can find it here! When you visit us, you'll find that you can get access to a range of unique items that are both comfortable and fashionable.